Our HPC Campus for Excellence in Oncology is a world-wide unique and highly specialized oncology center of excellence for haemato-oncological diseases.
As a board-certified specialized oncology center for haemato-oncology patients, we provide an outstanding and world-wide unique expertise in the comprehensive and multi-disciplinary guidance for patients, access to the most modern oncology therapies, including patient-individualized therapy concepts based on genetic and immunotherapeutic analysis, and oncological support for all haemato-oncological diseases at all stages.
Our team consists of an innovative interdisciplinary team of board-certified and highly specialized experts, including medical oncologists, immuno-oncologists, haematologists, internal medicine specialists, naturopaths, specialized oncology psychologists and oncology nurses.
Strategic Therapy Management
Understand the full picture. Discuss, explore and evaluate your possibilities. Find your individual strategy with a strong companion.
Services
As a specialized center for haemato-oncology patients, we provide guidance, therapy, and support for any kind of haemato-oncological diseases at all stages. Our team follows the continuously updated international guidelines for cancer therapies, and is able to provide individualized therapies for patients that need a targeted therapeutic approach outside of clinical trials.
Immunotherapies are highly specialized and targeted treatments that affect the patient's immune system. Research is going on for years to identify and evaluate new therapeutic methods that have the highest potential against cancer cells. The various approaches within the field of cancer immunotherapy demand the expertise by specialized immuno-oncologists in order to provide the most promising therapy concepts.
Optimized Conventional Cancer Therapies
As part of a comprehensive treatment concept, we want to improve the general well-being of our patients. In doing so, we particularly put emphasis on our main aim: Targeted therapies that eliminate cancer cells with greater accuracy, and less side effects. In the last decade, the discovery and development of small molecule anticancer drugs has been revolutionized.
It is well-known that patients with a malignant and progressive disease often feel tired and exhausted, due to suffering greatly, e.g. from side effects of the cancer itself or chemotherapeutic agents, as well as from immunotherapies. This can lead to depressive mood changes, lack of motivation, restlessness, loss of vitality or appetite, among others. The addition of complementary approaches, can lead to a much better tolerance of targeted treatments, and the patient experience less side effects, leading to more motivation, positivity, and life quality.
Guidance, Treatment
Support
Prior to making any specific arrangements, we will ask you to provide us with the following information:
Details of your medical history/report

Results of any exams, e.g.blood tests and scans

Written histopathology report, if applicable

Details of any treatment you may have received to date

Current medication list
All these documents need to be in English or German, or with an English or German translation if the originals are not in English or German.
Our patients
We are there for you – You can contact us in every phase of your treatment
Our Team
Aims for your best outcome and is always walking by your side.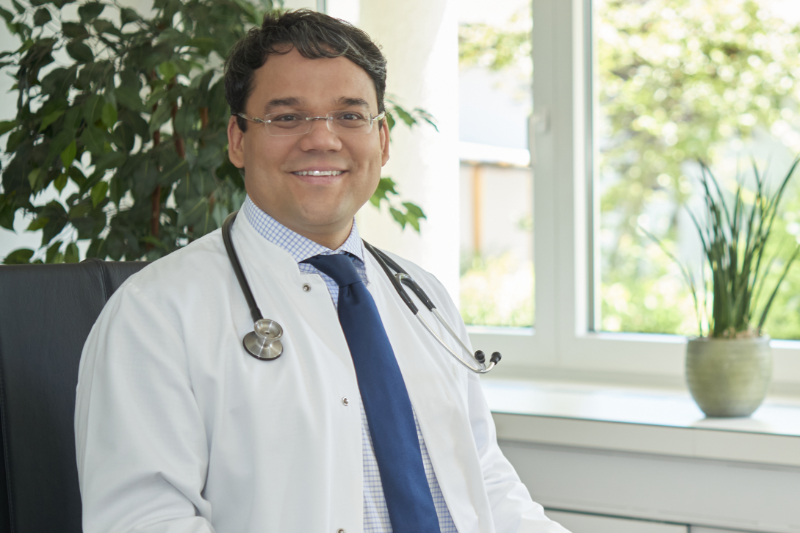 Dr. Nolting, Medical Oncologist
Board-certified specialist in Medical Oncology, Hematology and Internal Medicine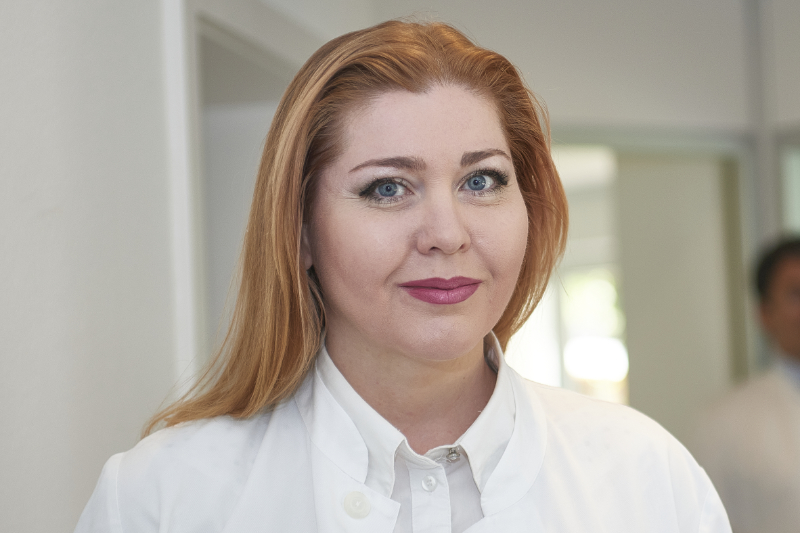 Dr. Fedorova, Physician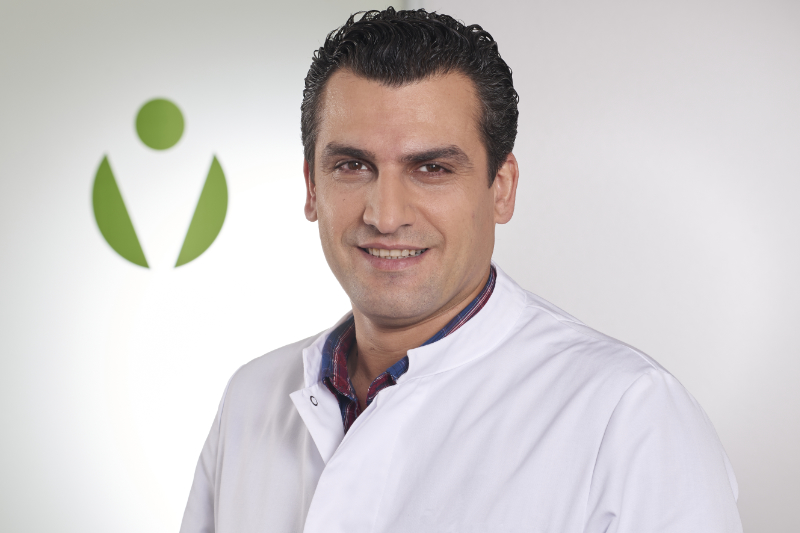 Dr. Zarouff, Medical Oncologist
Board-certified specialist in Medical Oncology, Hematology and Internal Medicine
Dr. Mühe, Medical Oncologist
Board-certified specialist in Medical Oncology, Hematology and Internal Medicine
Contact
Are you interested to talk to our team?
Please preferably send us an email, including the medical information available, so we can discuss your case during our interdisciplinary tumor board, and provide you with an appropriate feedback.